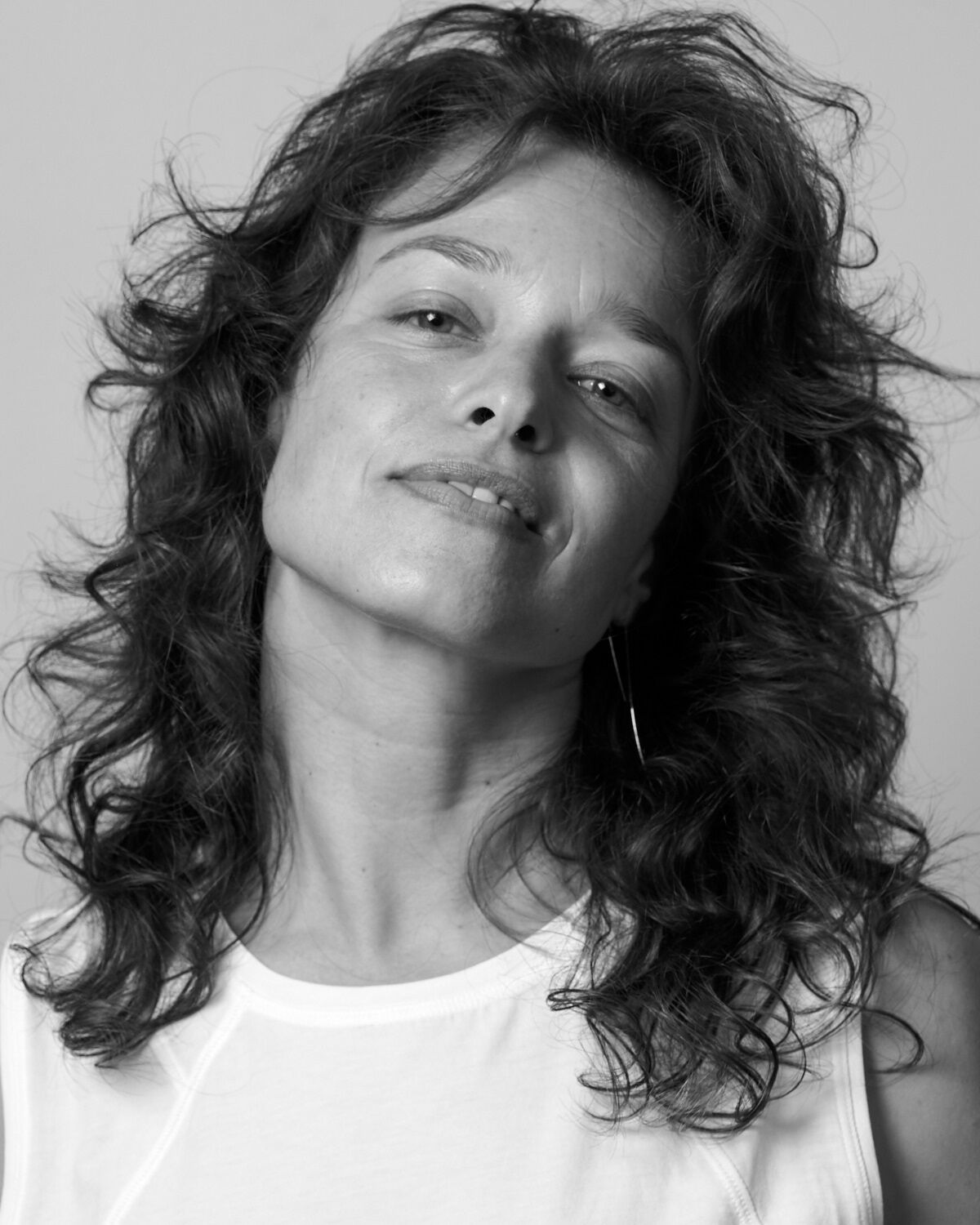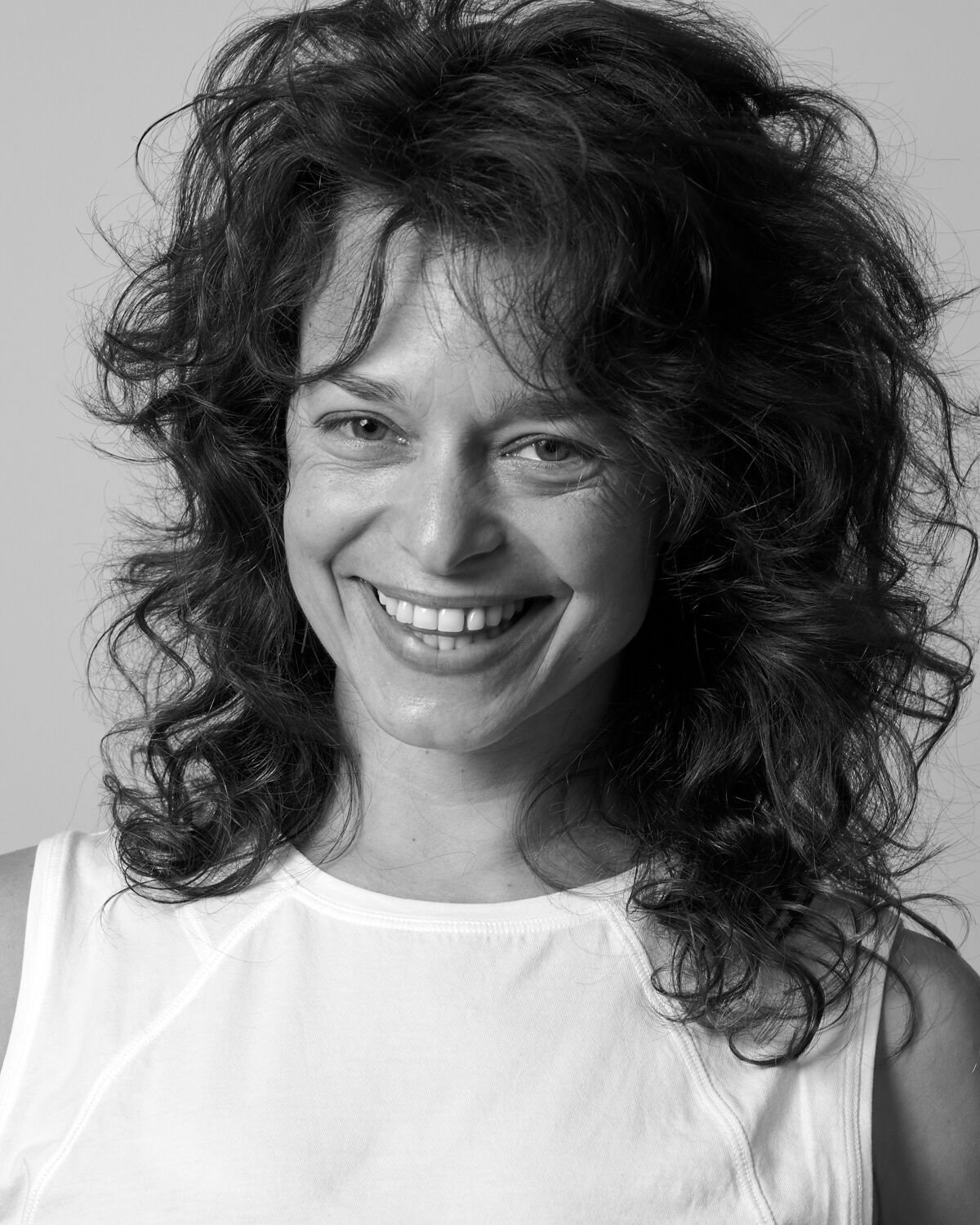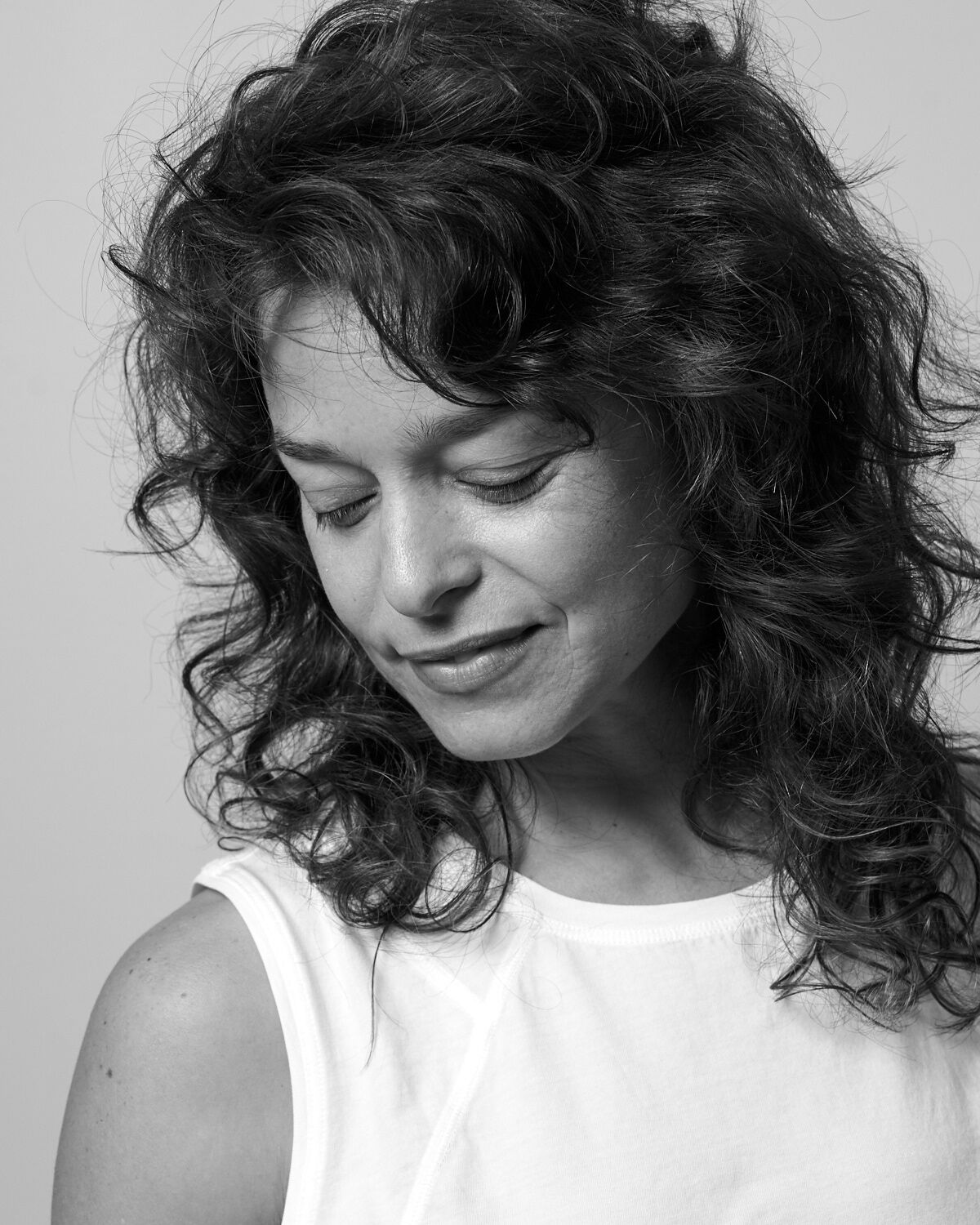 Hometown: Chapel Hill, NC
Education:
Virginia Commonwealth University: BFA Dance and Choreography
Kane School of Core Integration: Comprehensive Pilates Mat and Apparatus
The Institute of Integrative Nutrition: Certified Holistic Health Practitioner
Bioticare: Certified Holistic Ayurvedic Nutrition
Kinespirit: Gyrotonic level 1
Why I practice:
Practice gives me the space, daily, to listen, reflect, create and restore with no expectations or deadlines. The beauty of practice is that it is always with us, revealing itself in the passing of time.
Why I teach:
I teach so that I can pass on my knowledge, so that I can share my daily ritual and take part in the process of my clients' development. Building strength, alignment and confidence is a practice that has no boundaries. My teaching is informed by nearly two decades of practice and study which includes Dance, Pilates, Yoga, Alexander, Feldenkrais and Klien techniques to give my clients a full experience.